About Westcliffe
Westcliffe lies in Custer County at an elevation of 7,888 feet.
The Sangre de Cristo Mountains form a barrier to the West and the Wet Mountains stretch along the East.
The valley is 100 miles long.
There are 5 peaks over 14,000 feet in the immediate area.
The population of Custer County is 3500. Westcliffe has about 700 inhabitants.
The school has an enrollment of 500 children and runs on a 4-day week.
Westcliffe has a golf course, "St. Andrews at Westcliffe", a movie theater "The Jones Theater", the Custer County Health Clinic, a public library, a health club with an indoor swimming pool, a courthouse, a bowling alley and a Sheriff's station complete with jail.
Sight Seeing
What sight-seeing activities are there to be found in and around Westcliffe/Silver Cliff?
Learn More
Where to eat?
Where can I find a place to eat in Westcliffe/Silver Cliff?
Learn More
Lodging in Westcliffe
Can you tell me where to find lodging in Westcliffe/Silver Cliff?
Learn More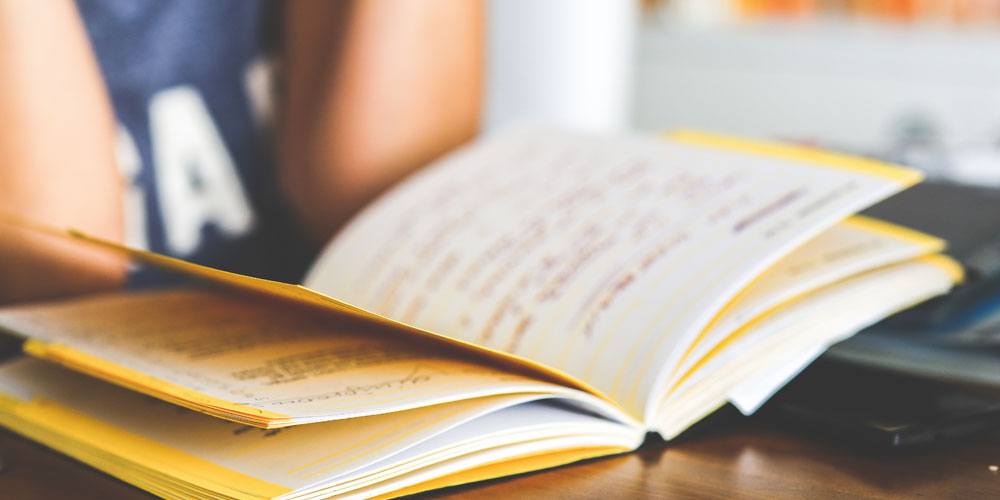 Local Schools & Government
I would like to call the school or a government office in Custer County!
Learn More
Westcliffe Churches
I would like to attend Church Services in Westcliffe/Silver Cliff
Learn More